Top 5 Advantages Of Hiring An Expert For Window Repair In Rockford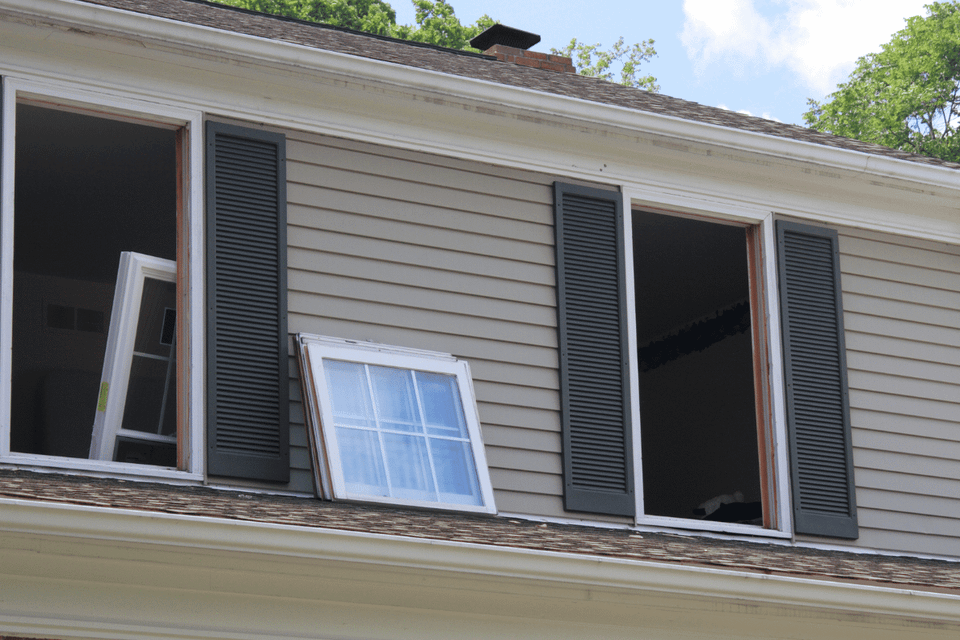 Windows play a vital role in enhancing the aesthetic appeal of your home and providing proper ventilation and natural light. However, over time, they may develop issues that require repair.

While some homeowners may attempt to fix the issues themselves, it is advisable to hire an expert for window repair in Rockford. This is because professionals come with a wealth of experience and knowledge that enables them to handle even the most complex window glass repair tasks.

In this blog, we will explore the top five advantages of hiring an expert for your window repair needs in Rockford.
Save Time and Money
One of the most significant advantages of hiring a professional for window repair is that it saves you time and money.

An expert has the necessary experience, tools, and knowledge to quickly diagnose and fix window problems. They can identify the root cause of the issue and provide a long-lasting solution that prevents future damage, saving you money in the long run.
Quality Workmanship
Another benefit of hiring a professional for window repair in Rockford is that you can expect high-quality workmanship. Experts have the skills and expertise to handle all types of window repairs, from simple glass replacements to more complex structural repairs. They use the best materials and techniques to ensure that the repair work is done to a high standard, ensuring that your windows look and function like new.
Safety
Window repair can be a dangerous task, especially if you are not experienced or do not have the proper tools. Hiring a professional for window repair ensures that the job is done safely and efficiently.

Experts have the necessary safety equipment and training to handle window repairs, ensuring that you and your family are protected from any potential hazards.
Warranty
Most professional window repair companies offer warranties on their work, giving you peace of mind knowing that your windows are covered in case of any future issues. This is an added advantage that you may not get with a DIY repair job.
Increased Home Value
Hiring a professional for window repair in Rockford can also increase the value of your home.

Well-maintained windows not only improve the appearance of your home but also increase its energy efficiency. This can lead to lower energy bills and a higher resale value if you decide to sell your home in the future.
Summing Up
Hiring a professional for window repair in Rockford is a wise investment that offers numerous benefits. From saving time and money to improving the safety and value of your home, working with an expert is a decision that you won't regret.

So, if you're dealing with a window problem, don't hesitate to contact a professional for assistance. They will provide you with a comprehensive solution that is tailored to your specific needs, ensuring that your windows are fixed correctly and efficiently.

With their help, you can rest assured that your home is in good hands and your windows will be restored to their original condition in no time.